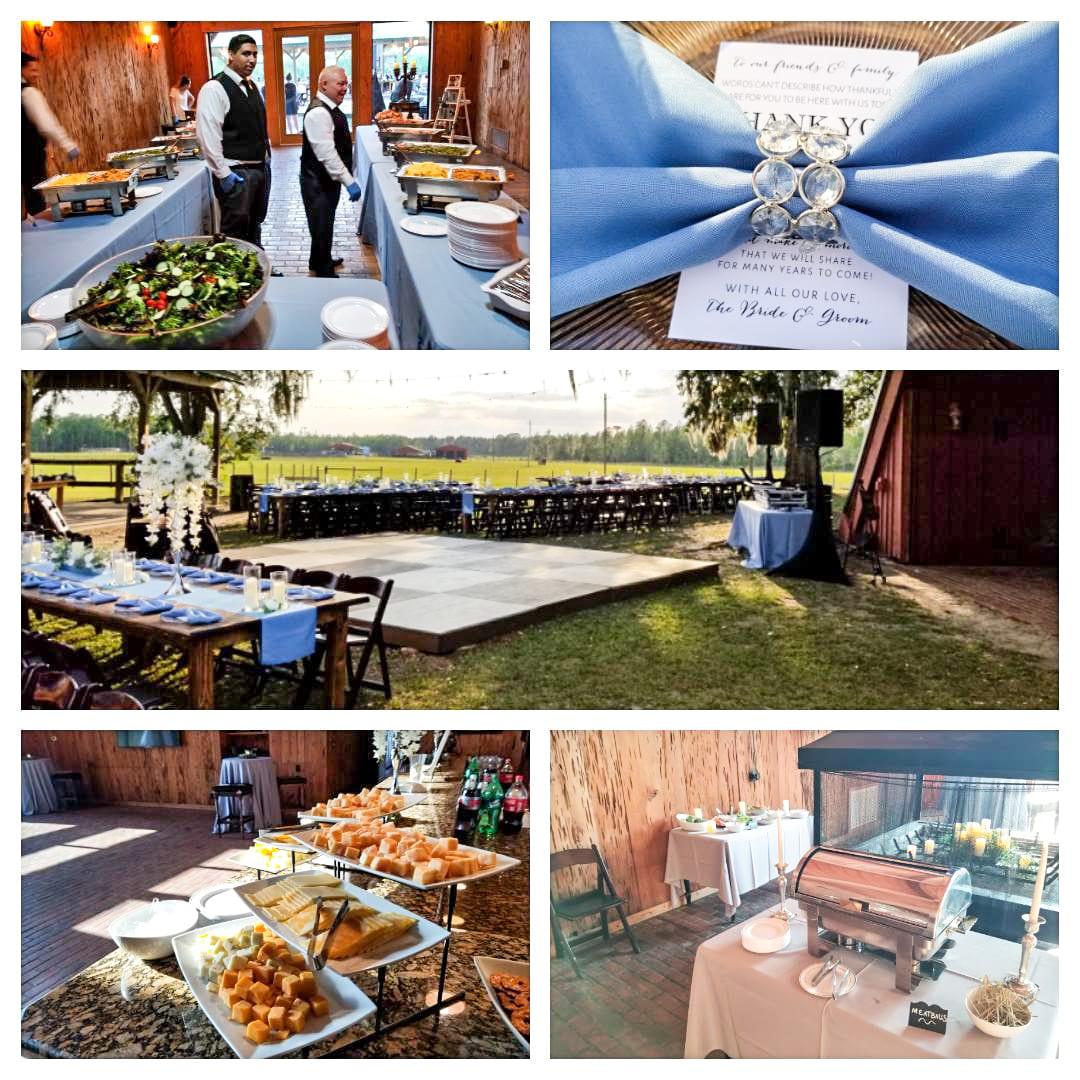 Our Story
Since 2001
We've won over 30 awards in the last 15 years, from 1st in Chicken, to Grand Champion in BBQ. Our services include: full service & buffet style catering, delivery service, wedding catering, special event and private party lunch & dinners, and more!
While our focus is on fantastic food, we offer truly customized and tailored assistance. From weddings to private parties, company lunches to public networking events, BTB catering can take care of you.
Just tell us how much or how little you need in order to make your event the most amazing possible…. and then sit back & relax, we'll take it from there.
We are fully license and insured.
Contact us today for a complimentary tasting meeting.
Providing you the most authentic, yet traditional catering experience.
– Zach Gilmore, BTB Catering
Our approach
Always fresh Ingredients
We work hard to ensure that you are presented with a genuine home cooked experience; where delicious food and a full stomach are never taken for granted. We hand pick all of our vegetables and cook all of our award-winning BBQ and meats fresh every day, to provide the heartiest portions for your feast. We slow smoke all of our BBQ Meats for 10 hours or more to give it the most succulent flavors and aroma; the way real BBQ was intend to be.
Let's Get Your Event On The Books!